Maintaining an accurate staff directory can be arduous yet indispensible. The AMS corporate directory makes managing and synchronizing employee details simple and easy. Featuring Active Directory hooks and built-in single sign-on capabilities, the AMS corporate directory ensures smooth administration of employee details.
This feature is coupled with a search box, placed right at the top levels of the portal, for looking up phone numbers and other employee directory information.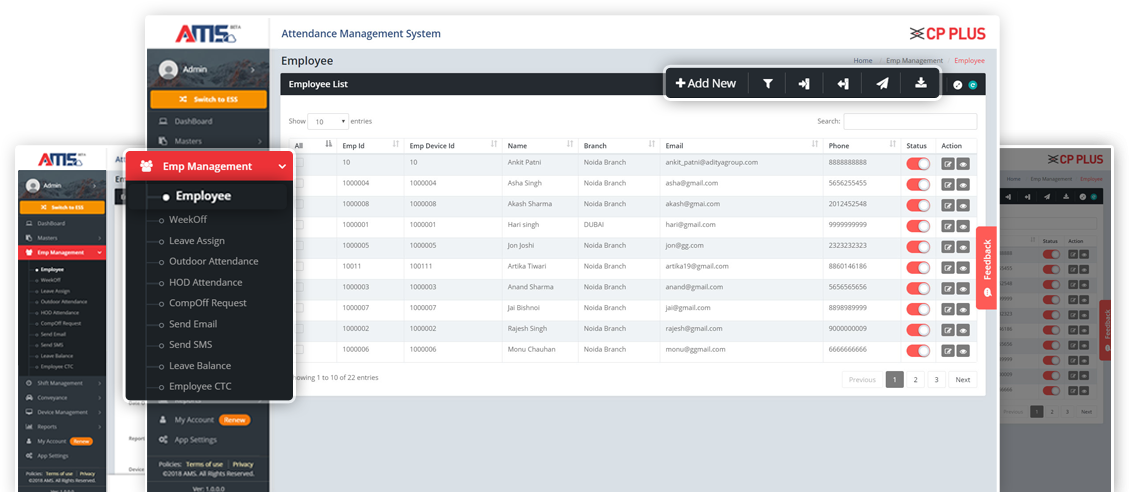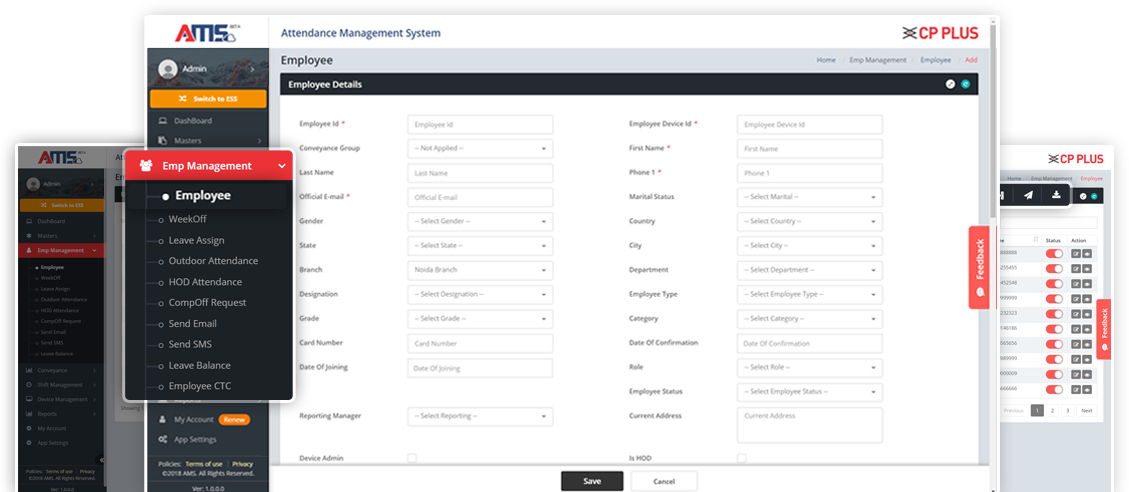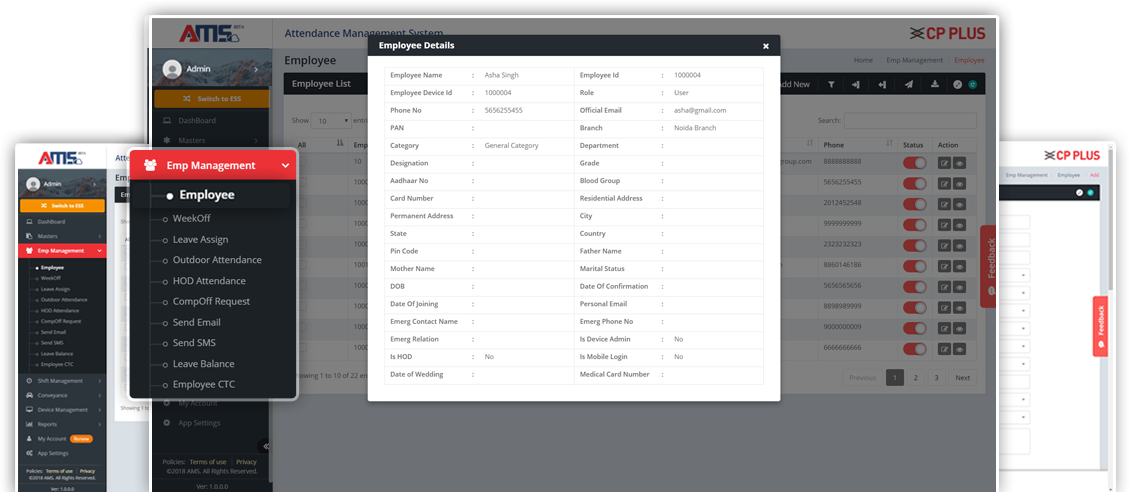 Other Details
The Search Box is accessible from any page/module. Easy to use and provides quick results should you have a long list.
The Admin can look up and edit the details of employees.
A wide range of filter criteria available to offer tailored directory results.